I'm ready for the spotlight!
"

YOU, Amplified!

"

™ Media Interview Training

If your business is growing and the media is calling, but you don't feel ready…this training is for you.
Or maybe you've been putting yourself out there, but you're secretly afraid the media will call. You're also in the right place.
I bet you know what you want to say, but you're not sure how to get it across in an interview or how to talk in soundbites.
You need a little confidence boost, a toolkit of on-camera tips and media secrets, and a little media makeover.
You want to be ready for anything.
Master your message and raise your visibility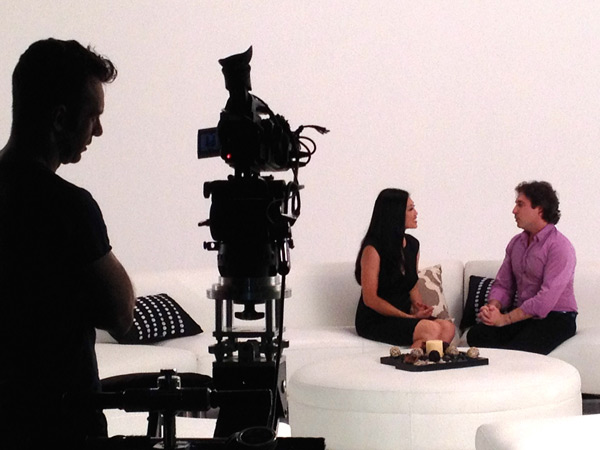 This training is for someone ready to soar.
Working together we will help you build your self-confidence so you're prepared to seize every media opportunity that comes your way. You'll learn how to stay in control of your message and come across like a pro. I'll help you discover your story and create a memorable interview with impact. I'll also help you figure out what to wear, what to expect and what to do if something goes wrong.
I take you through a series of mock interviews to prepare you for any media situation. During the training we draw out your story, and you'll learn how to frame your material and position yourself. By creating strategic "soundbites" or memorable quotes and talking points, you'll be able to authentically share your message and use your media opportunities to grow your business and get to the next level.