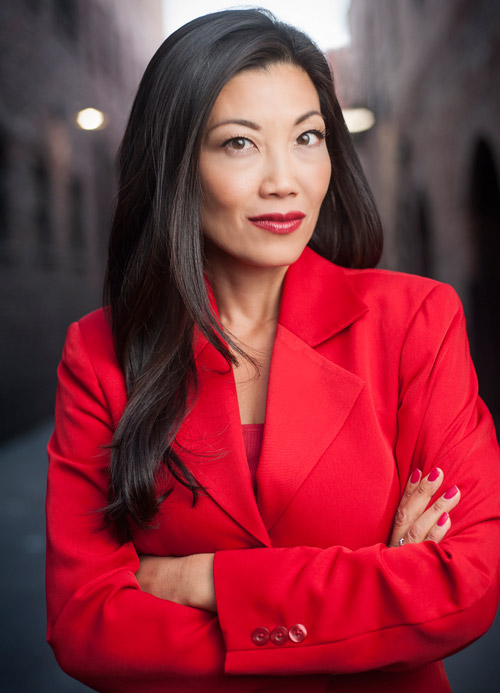 "

YOU, Amplified!

"

™ Rise above the noise

&

become THE go-to expert.
In today's crowded media world, mainstream media exposure is the still the best way to raise your profile and go from unknown to industry star.
Having an online presence is key, but TV is still the fastest way to gain credibility and get the word out. It gives you third party validation and creates a positive halo effect for you and your brand. It sparks conversation and allows you to create an emotional connection with your audience that will propel you to the next level.
You just need the right formula. I'll show you how.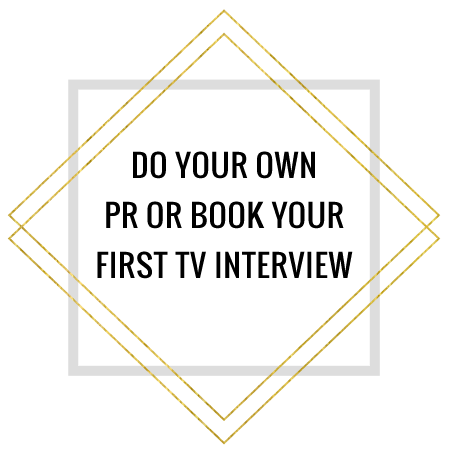 You want to become THE go-to expert, get booked on TV, and get your message into the world, but you aren't sure exactly how to do it. Hiring a PR firm seems too complicated and expensive. The truth is, you don't always need a publicist to get media attention.
You are your own best promoter, and with my step-by-step formula you can definitely get noticed by the mainstream media. If you do have publicist this will help you package yourself, perfect your pitch and help the publicist get you booked.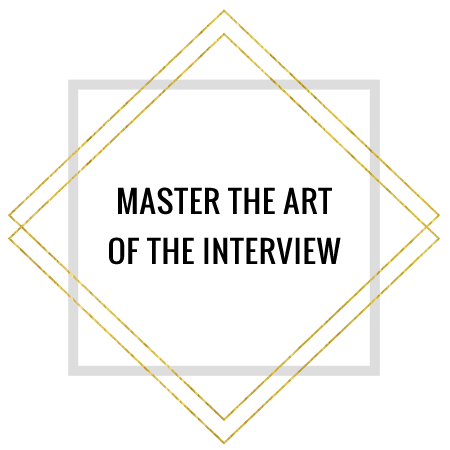 If you're putting yourself out there, you need to be ready BEFORE the media calls. With my media training sessions, we'll work together to build your self-confidence, message, and image so you're prepared to seize every media opportunity and leverage it for your brand.
This package will transform you into a powerful spokesperson for your brand.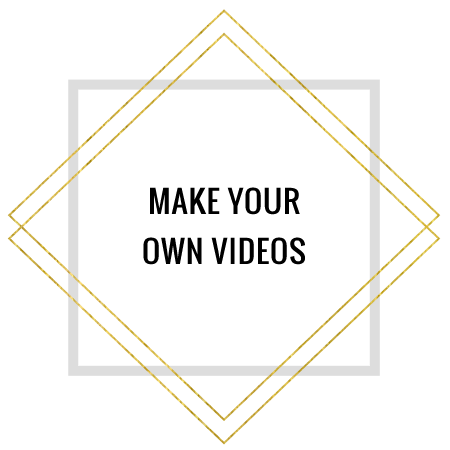 Video can make you an instant expert, and it's also the first step to attracting media interviews. I can help you get camera-ready for your own videos, plan your content, and even learn how to interview guests.
It's time to leverage the power of video to improve your on-camera presence, and connect with (and grow!) your audience.